Understanding the Mind of the Consumer
By Sarah Beath, Junior Social Media Designer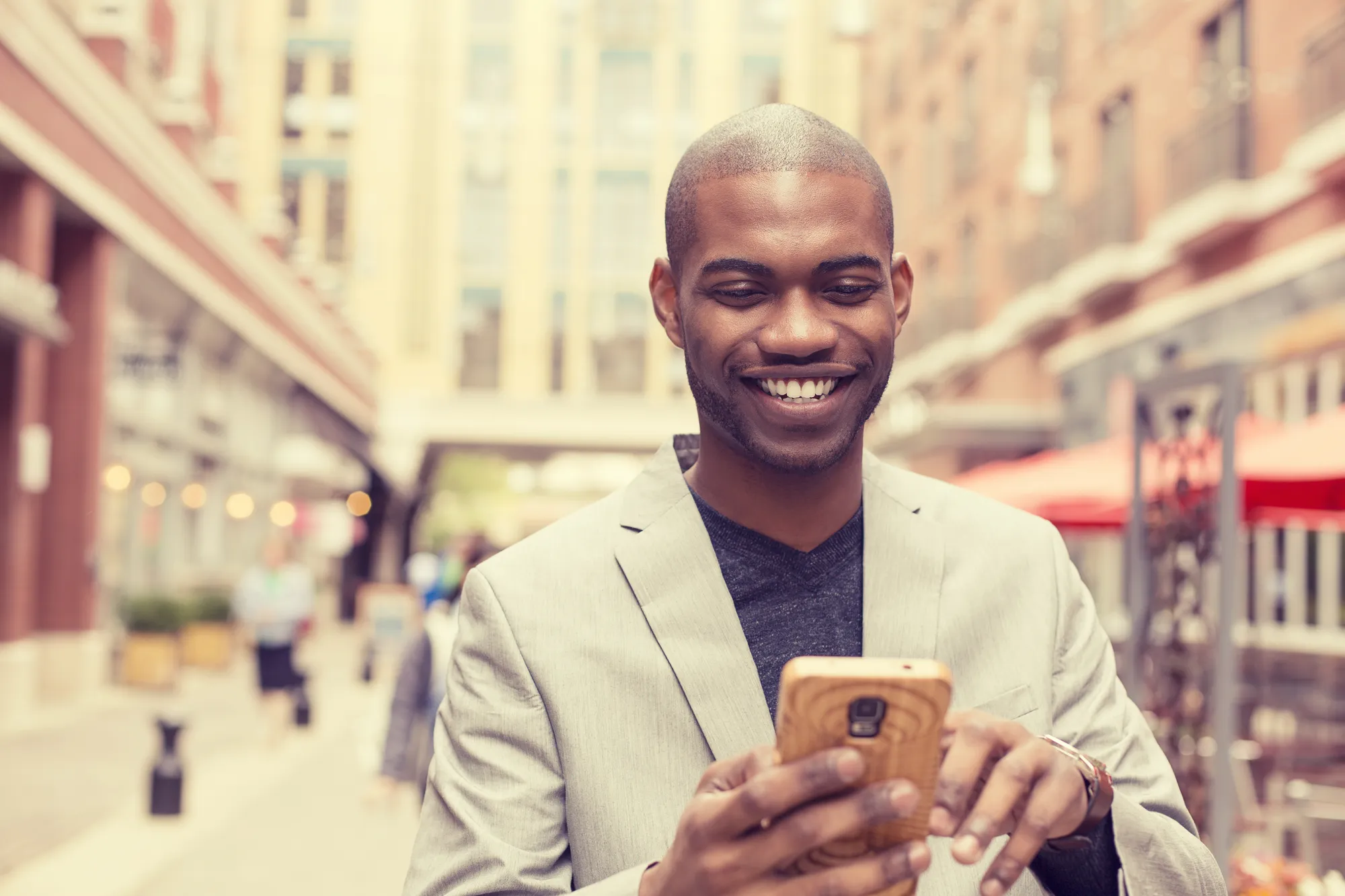 What makes a person buy one brand over another? Why would a person opt for a Coke over a Pepsi? Is it the taste? The exterior packaging? Or maybe even the price? These are numerous possible factors that could potentially sway people into buying the way they do. These motivators are defined in consumer psychology. As a brand, it is important to delve into consumer psychology as it can assist in helping figure out how to sell a product.

Firstly, we must understand that people are motivated to buy things to meet biological needs, such as food and water, as these are factors that determine survival. Secondly, on a broader scale, economic context is important for the consumer to consider. For example, in an effort to reduce waste or excessive expenditure, people may shop less or shop only for the necessities. Other external influences are categorized as consumer behaviourism and these may be social, such as what others are purchasing or being seen purchasing. This can be seen as a desire to be social among friends and outsiders or simply to remain connected to people. Often this sense of being a part of a larger collective can overshadow the personal identity. The personal identity refers to the consumer's skills, hobbies, and traits, which would usually allow them to remain unique among others.

Behavioural tendencies are factors such as thoughts, actions, and feelings, all of which can be easily influenced by elements like media. By seeing a particular brand on TV may sway the consumer to buy the product because in some way they are able to identify with the advert plot or actress/actor. This gives the illusion that because there is a sense of identification, the person feels prompted to purchase a particular product. Yet, depending on your medium of advertising this interaction between consumer and product may vary.

What we must remember that consumers are buying to fill a particular need. For example, Promobasket provides brandable products for every occasion, but we are not only selling the product but also the brand promise. The brand promise being that we have thousands of products available on our online store as well as showrooms in every region for customers to visit, we can offer customers branded samples & that we are proud of our on-time delivery of goods. Our key values are what make us stand out from our competitors.

A consumer's previous experience with your quality of service, the actual product and over shopping experience will influence their purchase decision in the future. That is why you must understand the needs of the consumer and adapt your marketing approach to align with their needs in the most positive light possible.